RKB Facility Solutions, a certified Women-Owned Business, was founded with one idea in mind: simplicity in execution. We are a grassroots organization providing facility maintenance and construction management services nationwide and in Canada, representing the return of the humanization of customer service. Our principles are rooted in providing excellent service with integrity and reliability from our team. We pride ourselves on humility and hard work – honest conversations, fair costs, cutting-edge data provisions, and the expectation that we will work together as trusted advisors to our partners. We service all trades for interior and exterior building services, and through our customized program management, 24/7/365 live dispatch capabilities, emergency services, preventative maintenance, and critical thinking with compassion, we strive to bring all our partners the best in the business, and the best in ourselves.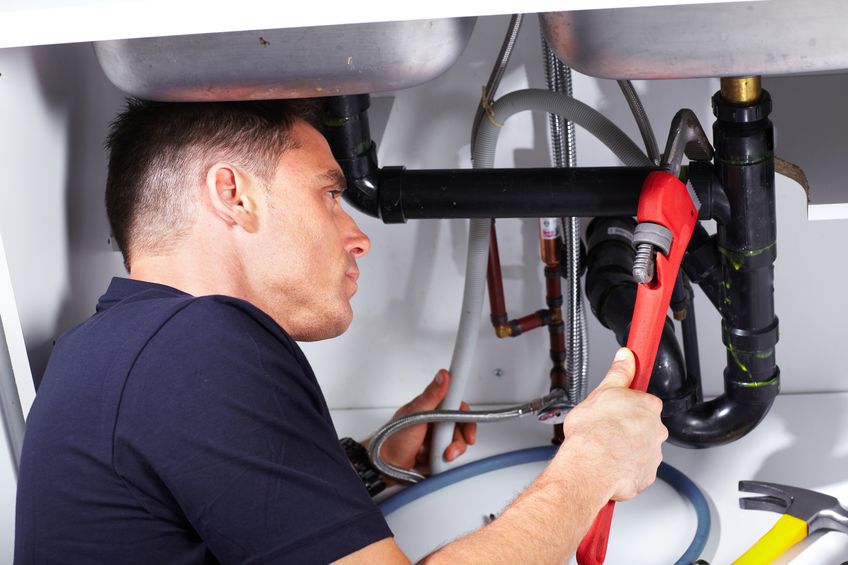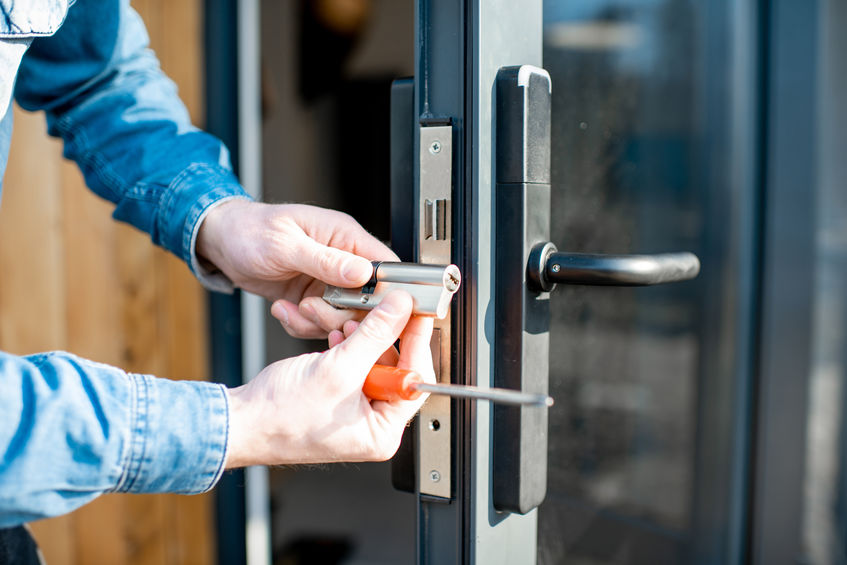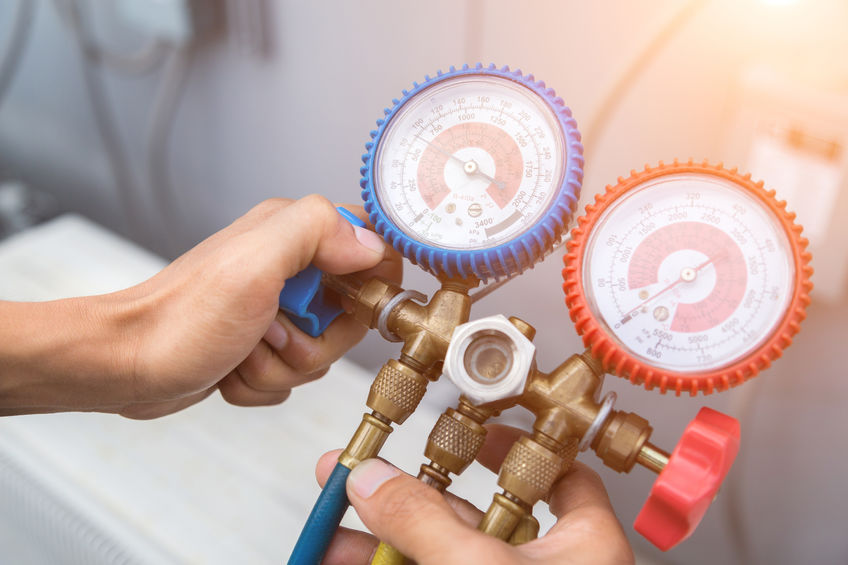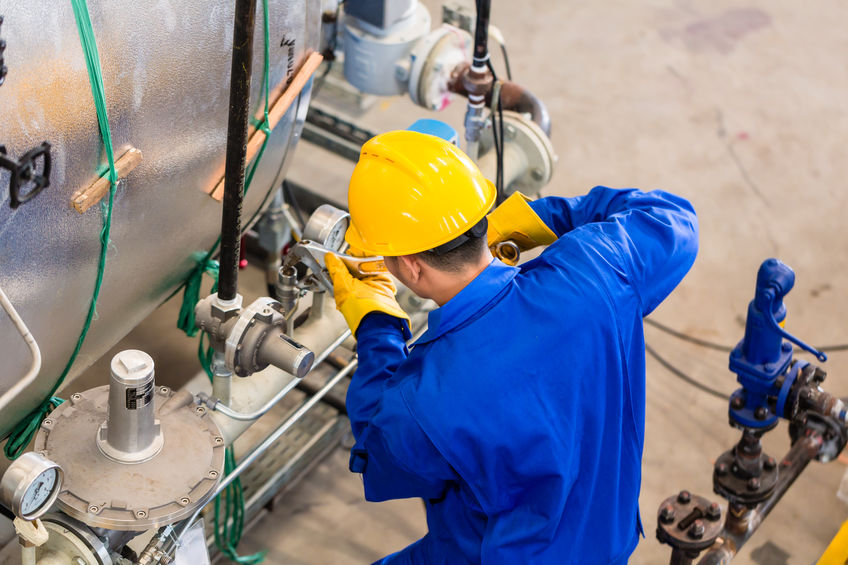 Why RKB?
RKB Facility Solutions is your transparent partner to assess, plan, deliver, and sustain holistic solutions for the life of your property.  We bring facilities expertise to the field to drive real results — and we're not afraid to get our hands dirty. We invest the time needed to understand your business and your goals and objectives first. Then, we provide solutions that not only resolve issues, but also align with business operations.
Unmatched Customer Service
Knowledgeable Specialists
Superior & Personal Customer Service
Emergency Service Response 24/7
Innovative Problem-Solving
Visual, Operation, and Facility Savvy Workforce
Professional Trade Experts Nationwide
RKB Utilizes Innovative Information Systems To Maximize Efficiency
Incorporating:
Live progress notes and historical record retention and warranty management
Field technician database and compliance management
Documentation management system
Duplicate service call alerts
Proprietary IVR check-in and check-out
We would like to commend the staff and the Owner for the ongoing professional assistance that's being provided.  Not only to we vendors but to the clients as well. We can't thank this team enough! You all are truly the best and provide the best "Class A" service anyone could have dreamed of. We are very proud of your success and it gets better by the day. We love doing business with you all and appreciate the integrity your company stands for, year after year. Again, THANK YOU!!
We can unhesitatingly recommend RKB based on the work done for us.  Their response time and close attention to detail in making sure everything is completed quickly and thoroughly is unmatched.  Whether its security detail, an HVAC emergency or even a simple light bulb replacement – they never let us down.  We can always rely on them to get the job done. 
Just heard from Tracy, who wanted to confirm that we are not removing boards tomorrow. This is definitely the level of follow up that I expect from my vendors and I couldn't be happier to have received the call. Also, I know that Megan Marroco is on your team as well. You're so fortunate to have her aboard! 
Working with RKB has been nothing but pleasant! I have had the pleasure of working with RKB since February 2020. Any questions/requests are always answered in a prompt and professional manner. The RKB team has exceeded standards for service as well! The team does everything they can to ensure that services still get completed in a timely manner, even during a global pandemic!
RKB is the whole package. They communicate, deliver in a timely manner and are cost effective.  They truly are an extension of me
Join Our Team
We are always looking to work with great partners that share our dedication and integrity.

 
Office Location
350 Motor Parkway, Suite 412, Hauppauge, NY 11788