Introduction
In the fast-paced and ever-changing landscape of facility management, the role of facility managers has become increasingly vital. With the constant advancements in technology and the continuous evolution of best practices, staying up-to-date is crucial to effectively manage facilities and ensure optimal performance. This blog post aims to provide a comprehensive overview of the latest trends, innovations, and strategies in facility management, empowering facility managers to make informed decisions and stay ahead of the competition.
Embracing Technological Innovations
Technology has undoubtedly revolutionized facility management. From smart building systems to advanced maintenance software, incorporating technology into facility operations can lead to increased efficiency, reduced costs, and enhanced overall performance. Smart building automation, for instance, allows facility managers to control various systems remotely, optimize energy consumption, and predict maintenance needs, leading to substantial resource savings.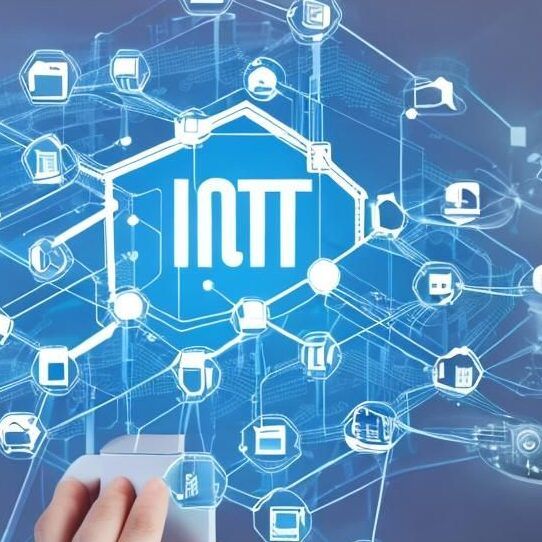 Moreover, the integration of Internet of Things (IoT) devices within facilities enables real-time data collection, analysis, and predictive maintenance. With IoT sensors monitoring equipment health and performance, facility managers can identify potential issues before they escalate, preventing costly downtime and repairs.
Leveraging Data Analytics for Informed Decisions

Data is the new gold in the realm of facility management. Utilizing data analytics provides valuable insights into operational patterns, asset performance, and customer behavior. Analyzing this data empowers facility managers to make data-driven decisions, streamline processes, and enhance customer experiences.
Predictive analytics, powered by machine learning algorithms, helps forecast equipment failures and maintenance needs based on historical data. This proactive approach eliminates unplanned downtime and enables better resource allocation.
Prioritizing Sustainability and Green Initiatives
As environmental concerns gain prominence, facility managers are increasingly adopting sustainable practices and green initiatives. Energy-efficient technologies, renewable energy sources, and waste reduction strategies are becoming staples in modern facility management.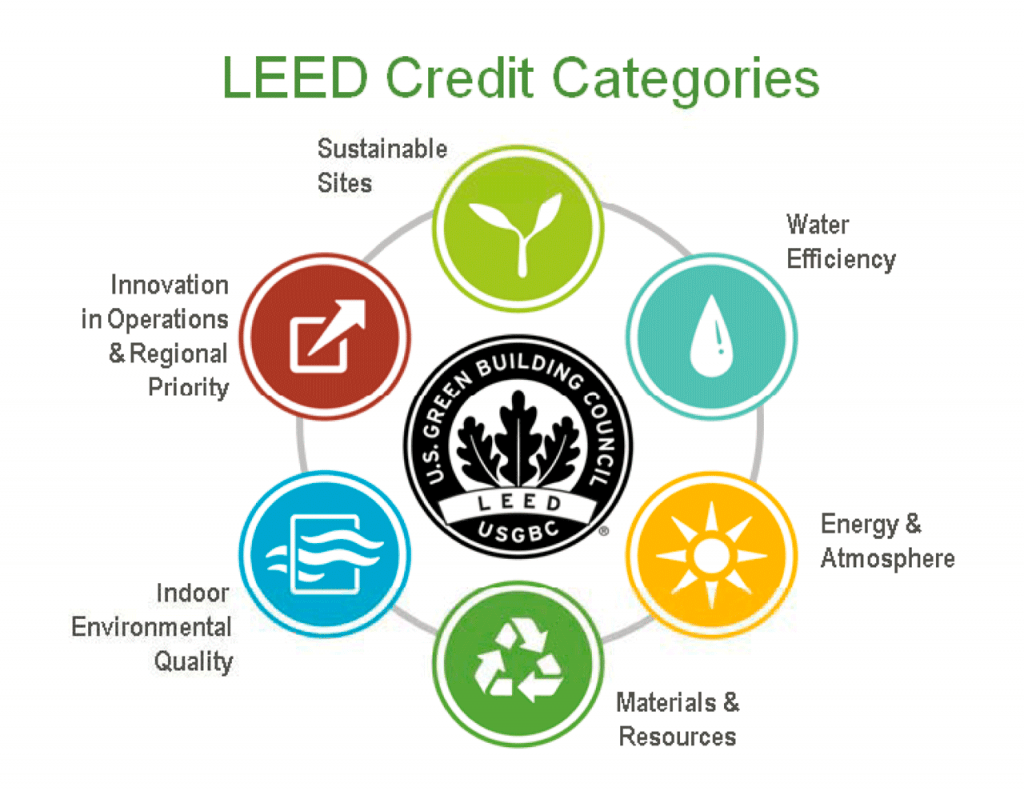 LEED (Leadership in Energy and Environmental Design) certification is an important benchmark for sustainable buildings. Facility managers are now striving to obtain LEED certification for their facilities, as it not only demonstrates their commitment to sustainability but also provides various incentives and benefits in terms of tax breaks and public recognition.
Ensuring Safety and Security

Safety and security have always been top priorities in facility management. In today's world, with growing cybersecurity threats and the need to adhere to strict safety regulations, facility managers must remain vigilant in safeguarding both physical and digital assets.
Implementing advanced security measures, such as biometric access controls and surveillance systems, is crucial in preventing unauthorized access and potential security breaches. Additionally, cybersecurity protocols must be robust to protect sensitive data and prevent cyberattacks.
Adopting Agile Facility Management Practices
The traditional approach to facility management often involved reactive maintenance, where issues were addressed only after they occurred. However, in the current dynamic environment, adopting agile facility management practices is essential.
Agile facility management emphasizes proactive measures, regular inspections, and continuous improvement. By identifying and addressing potential risks early on, facility managers can ensure smoother operations and longer-lasting assets.
The Rise of Remote Work and Hybrid Models
The COVID-19 pandemic accelerated the adoption of remote work, and even as the world recovers, hybrid work models are becoming the norm. Facility managers must adapt to this shift and create spaces that cater to both in-person and remote employees.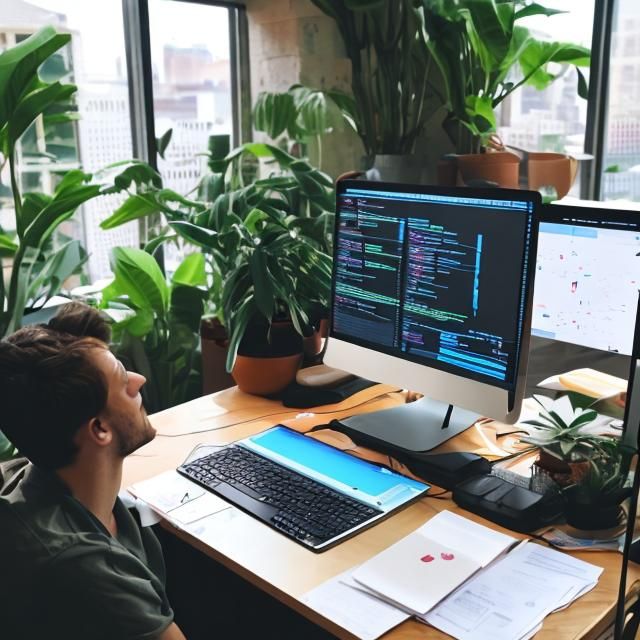 This includes reimagining office layouts, implementing collaborative technologies, and providing a seamless experience for employees, regardless of their location. By embracing flexible work arrangements, facility managers can enhance employee satisfaction and productivity.
Integrating AI and Robotics in Facility Management

Artificial Intelligence (AI) and robotics are transforming various industries, and facility management is no exception. AI-powered chatbots and virtual assistants can streamline communication with building occupants and promptly address their queries and concerns.
Robotics, on the other hand, are proving to be valuable assets in tasks such as cleaning, maintenance, and inventory management. These automated solutions reduce the burden on facility staff and increase operational efficiency.
Conclusion
In conclusion, facility management is undergoing significant changes, driven by technological advancements and shifting work patterns. To stay competitive in this evolving landscape, facility managers must embrace innovation, leverage data-driven insights, prioritize sustainability, ensure safety and security, and adopt agile practices.
By staying informed about the latest trends and implementing best practices, facility managers can optimize their operations and create spaces that promote productivity, sustainability, and overall well-being. Remember, the key to success lies in continuous learning and adaptation.