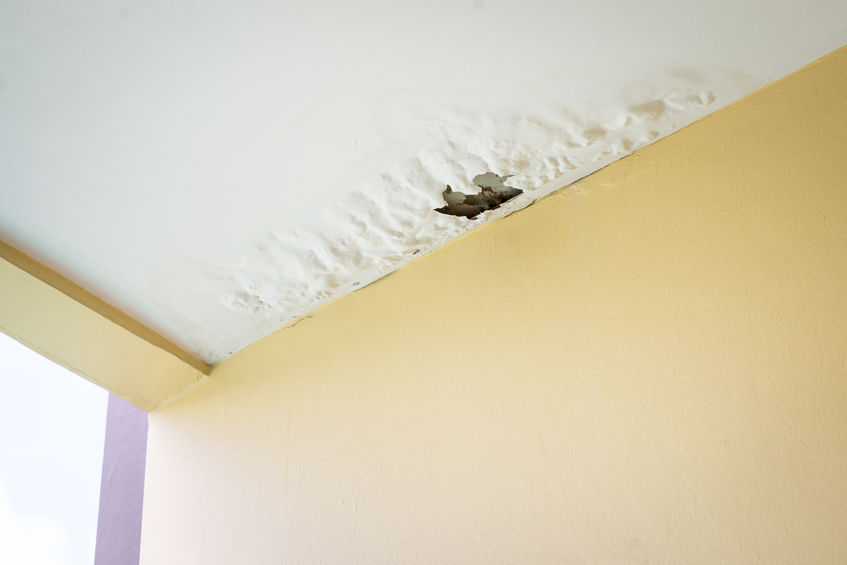 RESTORATION
Flood Clean Up & Mold Remediation
Restorative Floor Care – Sand & Refinish, Machine Hone & Polish
Emergency Covid-19 Remediation & Fogging

RKB Facility Solutions has been providing a complete and inclusive program of flood, fire and mold remediation services.  Our national team of professional technicians are certified and highly trained.

RKB has thoroughly trained mold specialists that have years of experience within the field of mold, water and smoke/fire remediation. We heavily invest in the industry-leading technologies and solutions to ensure when we are performing our services, all of the toxins both visible and invisible will be successfully eradicated, and no cross-contamination has taken place.