Plumbing, Sewer, Drains & More!
RKB Plumbing Is A Phone Call Away!
What separates us from the rest?
We will always do an assessment prior to performing work
We work quickly & efficiently
We will always clean up after ourselves so that you do not have to clean up after us
We strive on first time resolution
RKB Plumbing has strategic plumbing companies who can assist with same day and emergency service. We strive for exemplary work ethic, quick plumbing response and 24/7 live customer service. Our well-mannered and expert plumbers will rush to your property, whether it is a residential property, commercial or industrial. RKB plumbing is here, whenever you need us.
Our well-trained and experienced plumbing technicians are familiar with all types of household, office, industrial and commercial plumbing systems. RKB Plumbing can handle anything from Toilets, sinks, drains, sewer pipes, water heaters, showers, and grease traps. We know sense of urgency and we will get someone on-site as soon as possible.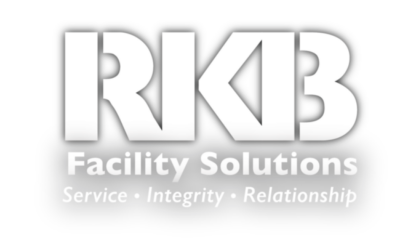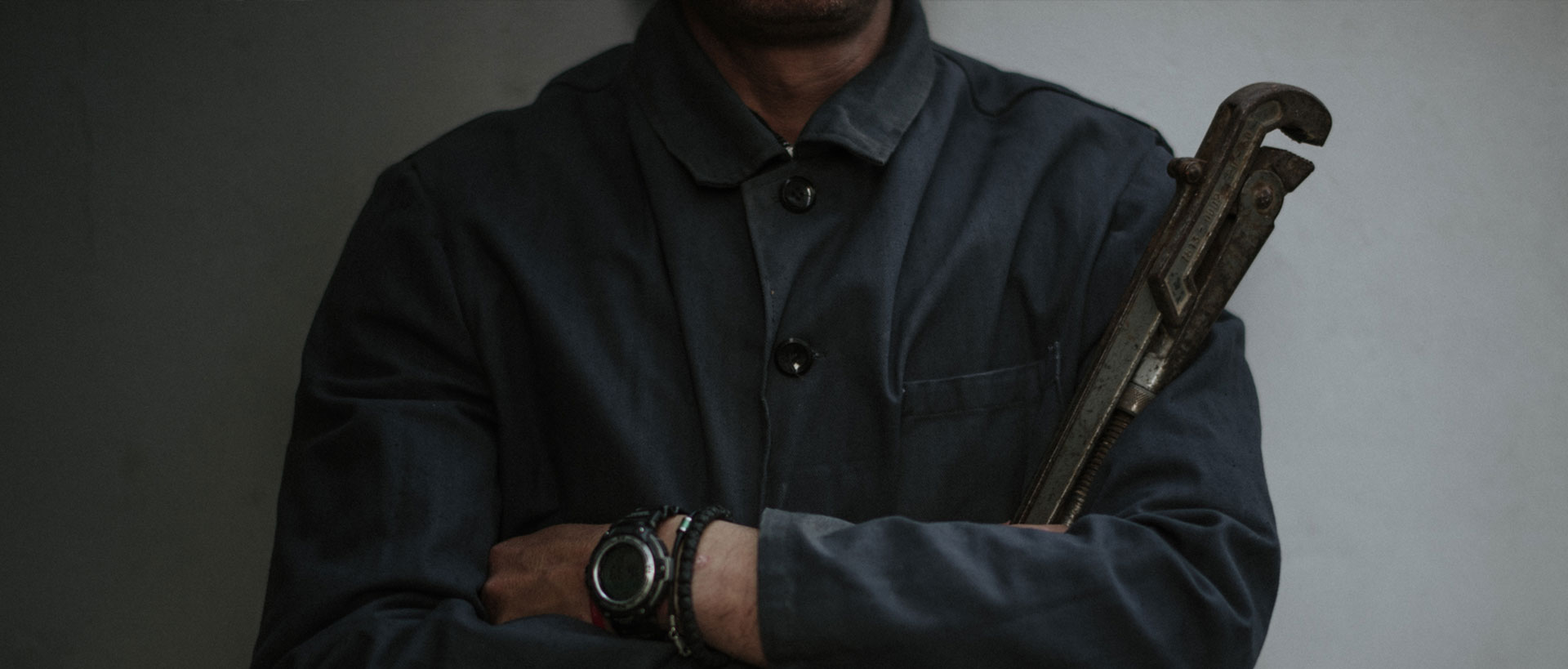 Our Plumbing Services
Same Day Service
24/7 Emergency Plumbing Services
Preventative Maintenance



Clogged Drains and Sewers
Chemical/non-chemical Unclogging 



Call us today for 24/7 emergency service, where you will always speak to a live representative!
RKB Plumbing has over 100's of plumbers waiting to be dispatched across the NY metro and the Long Island area to include The Hamptons. We are available to arrive at your house same day Guarantee!   We will assess the service that you are requesting and provide you with an estimate.  Our friendly plumbers will ensure that the work is completed to satisfaction prior to leaving.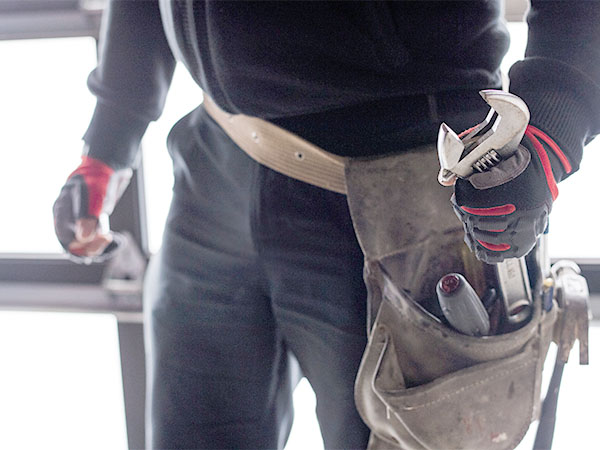 24/7 Emergency Services
Whether it's a commercial or residential property, RKB plumbing has you covered 24/7 and will be with you in minutes for any emergencies. RKB plumbing also provides, non-emergency plumbing maintenance services to keep your properties in perfect shape.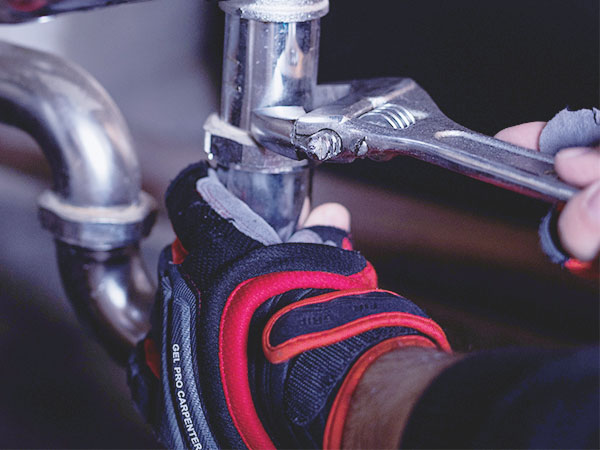 Commercial Plumbing
Our goal at RKB Plumbing is to arrive to your location within 2-4 hours of receiving your call. We know how important it is to have working bathrooms in order not to inconvenience your staff or Clients. Our goal is to always have you covered so that you can concentrate on more important things.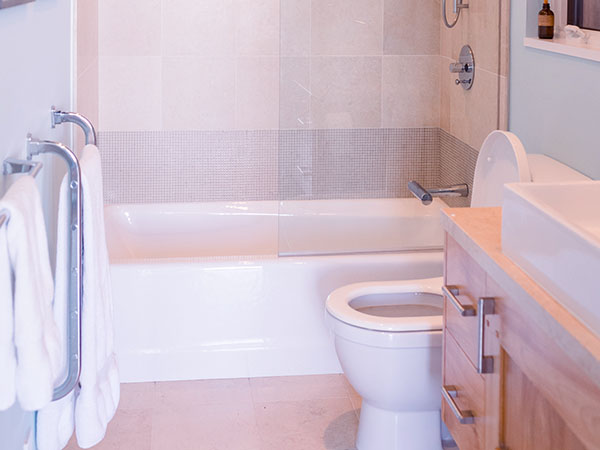 Residential Plumbing
We know how important it is to have a working bathroom or shower in a home. Not to mention working pipes. Our experts' plumbers will arrive to your location as soon as possible to give you the best service possible. WE want you to have peace of mind that the job is getting done right, the first time!
Why be reactive when you can be pro-active. At RKB Plumbing, we offer preventative maintenance programs that will help you save money down the road but will also eliminate surprises.   When looking for a plumbing preventative maintenance for repairs, new installation, or system replacement, RKB plumbing can handle all repairs & projects professionally and quickly.