OUR MISSION …
At RKB Facility Solutions we take pride in our company, our work, and our employees.  Consequently, our organization is structured so that our quality standards are always met.  Our clients and their needs always come first.  
We strive to consistently deliver, day in and day out.  This is the foundation of our business.  We provide superior service and always strive to be the best. 
This core value is reflected in everything we do.  It means attention to detail at all times and responsiveness to clients' needs, both current and future.  Our clients depend on our adherence to the principles of Service, Integrity & Relationship.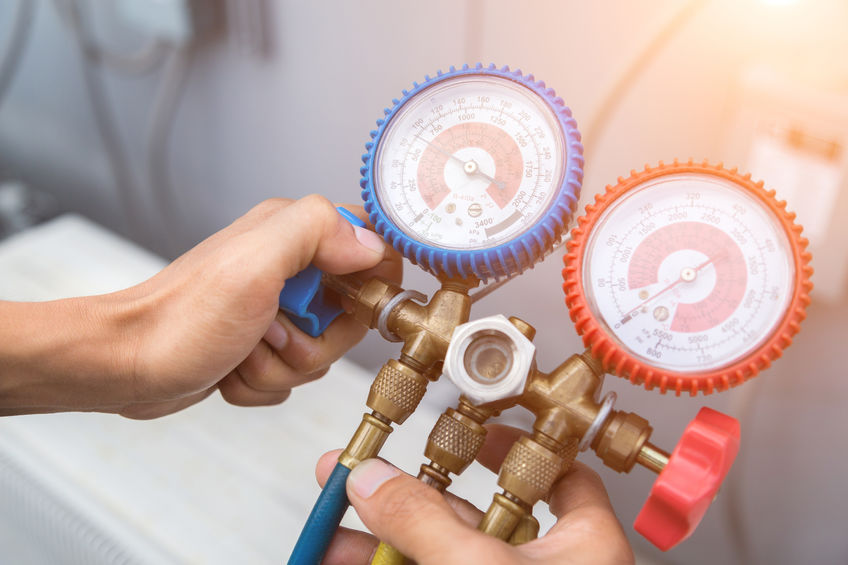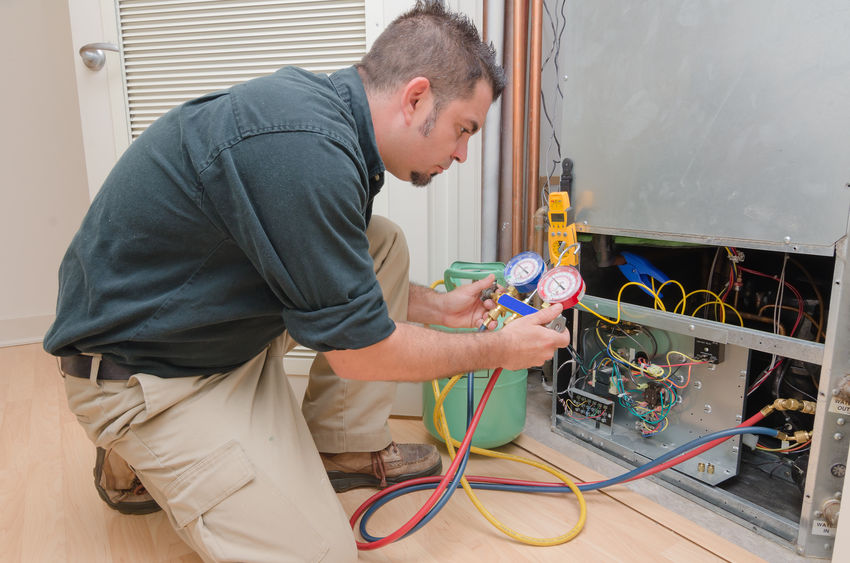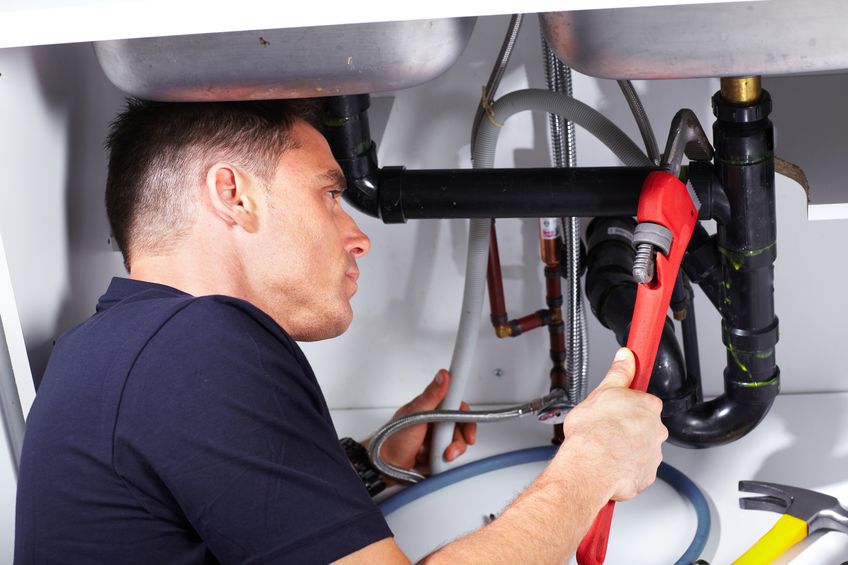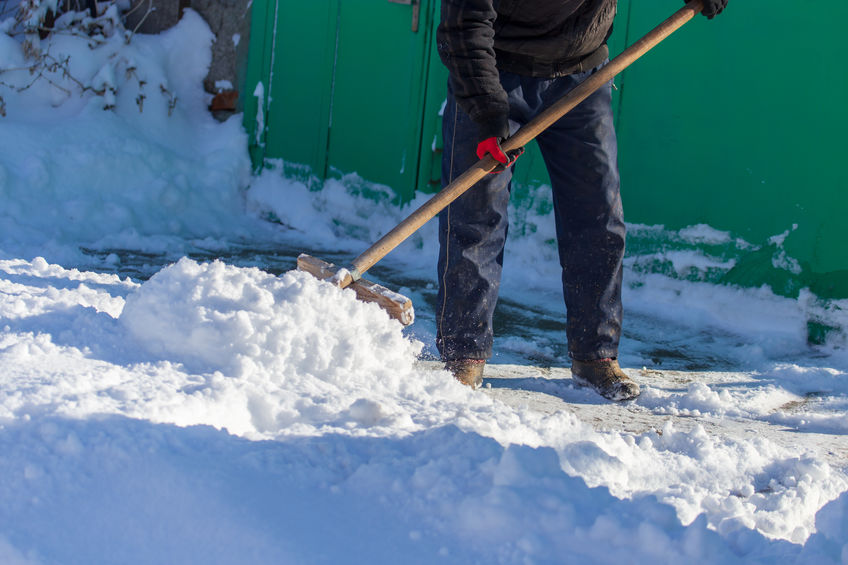 With over 60 years of combined industry experience, RKB Facility Solutions has become a leading provider of facility services throughout the USA including Puerto Rico and Canada.  As a single source provider, RKB reduces its clients' operating costs through demand aggregation, competitive bidding, vendor consolidation, and streamlined work orders and payment processing. RKB proves to be the provider of choice for reliability, professionalism, and cost-effectiveness.
 Facility Solutions throughout North America
RKB Facility Solutions provides facility services to multi- location clients throughout North America. Our Call Center operates on a 24/7 basis to receive and dispatch service requests. RKB's web-based tools allows our clients to request service, check the status of service calls, and view the cost and service history. 
RKB Facility Solutions gives life to new structures and sustains life in existing ones by its planning, installing, operating and maintaining the sophisticated and dynamic operational systems that create facility environments—such as electrical, mechanical, lighting, HVAC, janitorial, landscaping and security.  RBK handles a diverse range of services for businesses in various markets from coast to coast. 
Our integrated work order and service management solutions for RKB facility management services integrates; Web-based and wireless technologies with conventional methods such as phone, text, and email to improve overall communication, customer service and the efficiency of facilities maintenance operations. We provide services through our strategic alliance partnerships with our professional service providers. These procedures  make certain our valued customers are receiving services in a prompt, cost effective and organized manner.
Our company's commitment to the community is core to who we are. Having a service culture attracts servant-hearted people to our company, who take great care of our customers. 
We support mission-critical areas of business with rigid performance standards. Our job is to make sure everything is well managed and works smoothly, so our clients can do their jobs, and run their businesses worry free.
At RKB, it's not just about making our clients properties run more efficiently.  It's about the RKB commitment to service, integrity and relationship. 
Office Location
350 Motor Parkway, Suite 412, Hauppauge, NY 11788