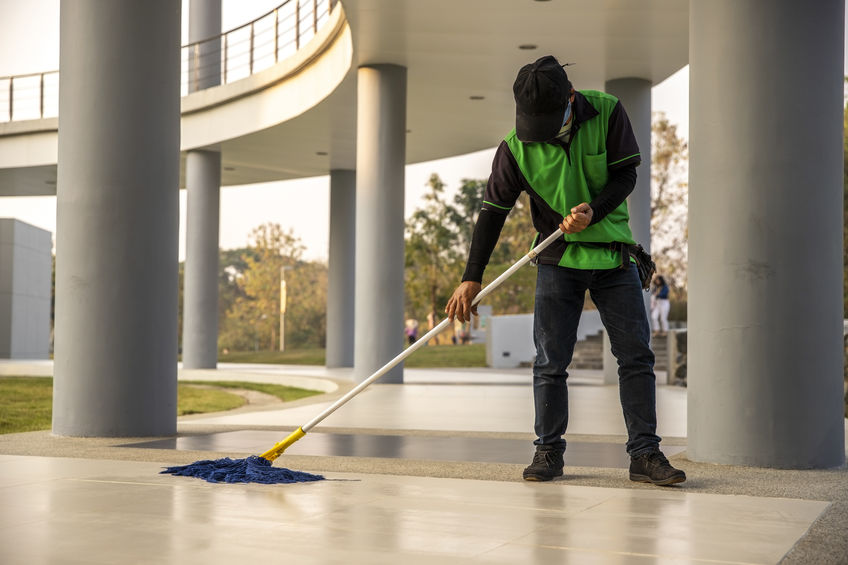 JANITORIAL SERVICES
Covid Cleaning (Touch point disinfection & Electrostatic Spraying)
High Dusting
Floor Maintenance
Carpet Cleaning
Restorative Floor Care
Sanitizing
Housekeeping Services
Power Washing
Window Cleaning

Providing a clean environment is a key component of a modern, and effective organization.  Cleanliness is of paramount importance to a company's brand, persona and customer perception.  It also plays a major roll for employee health and wellbeing and can directly influence employee productivity.

RKB Facility Solutions has the experience in providing some of the most recognized commercial and retail chains, as well as office buildings and residential life properties with a range of professional cleaning and environmental services.  From daily cleaning programs to post construction and grand opening cleaning we have you covered.  We also specialize in difficult high reach cleaning challenges to initial deep cleaning projects to get your facility up to standard.  Our services are provided by well-trained and supervised uniformed professionals every step of the way.