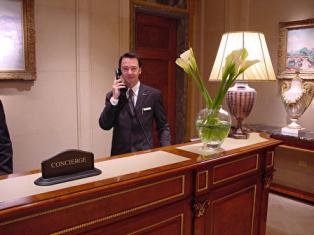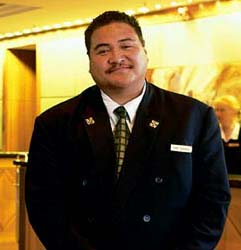 CONCIERGE SERVICES
RKB Concierge Services is the upcoming new leader in the field of Concierge Service. At RKB Facility Solutions, we have decided to launch RKB Concierge Services to complement our large client base who are currently using many of RKB's expert services. The company was formed to meet the demands of the most discerning of clients, whether that be on a personal or business level. We stand ready to meet your every need.
Residential Life Services
Custom tailored for the multifamily residential living industry, our residential concierge service programs are designed to improve your closing ratio (by offering prospects a unique luxury lifestyle orientated amenity), which will increase resident retention and loyalty, allowing our concierge staff to be the people your residents turn to. A residential concierge service will also demonstrate your commitment to your current & future residents – the people who contribute to your property's success.
Corporate Services
A corporate concierge service will take your company to the next level. As a premier benefit for your premium clients, you will establish a unique connection and relationship that will capture the imagination and create a program that has measurable impact on spend and loyalty.